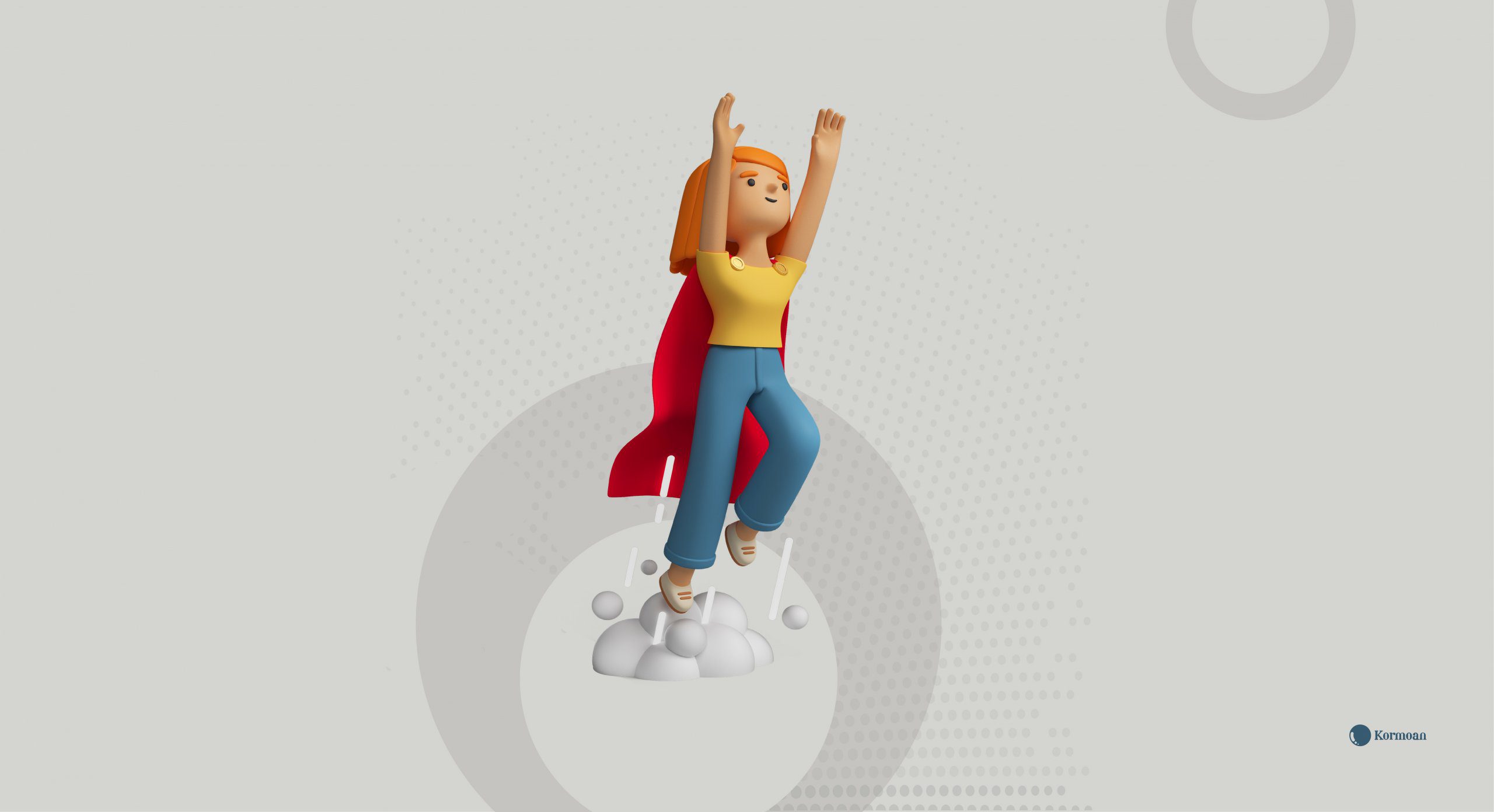 Never be in the illusion that a software project you got will ever come to an end. Why so? As advanced technologies are updating regularly, keeping the technological engineers working on their toes. As we all know any kind of software or technological apps, every app, web, or any kind of digital solution requires constant care and updating. Your updated product may one day become the best thing out there, but that excellence is short-lived and unchanging will soon harm it. Only continuous up-gradation can keep it on top.  
Introducing renewal of the app, software, or technology and efficiently delivering your product helps it succeed amongst its competitors. For this fixation of all sorts of bugs become necessary. Don't let bugs or critics poke you for any kind of improvements instead you must systematically add features and improvements over time. These immediate actions of improvements and standing by the expectations of users can strengthen your user base. Keep learning to provide users all the services they are in need of. You can easily get to know what they need by prioritizing your user needs through feedback, which is how it works to stand out from your competitors.
To establish a digital product is like working with absolute perfection. But what you get is an initial build is the liveliness of Design and development in it. Here the stages become more quantitative in terms of cost and will carry most of the weightage. 
A successful release never ends. Instead, It's always the beginning of a new change or update.
The release is followed up by an open-ended stage of post-launch care and scaling. To prove your worth you need to be audible.
At Kormoan, we are always in search of long-time partners who will be there with us in our journey as a strong team. A team that is more than just creating something and heading out. The team here treats every project as their own. Every member of a team constituting the designers, engineers, product managers, and testers are all aware of the product inside and out. We all understand the needs and where our client wants it to raise. We as a team want to be the ones who help things to reach the topmost level.
Constant up-gradation by the team who knows all insides and outsides of the product
Kormoan's post-launch care and support comprise of every resource or skills that a digital device requires for its transition from minimum viable product. Despite maintenance, we do indulge and focus on constant development as there is a lot more than just fixing bugs in regular terms. We evaluate the product from every aspect and also wherever required we customize its designs matching the new features and trends by improving the UX and changing it as per the feedback, acquiring knowledge from every side. 
By keeping faith in the Kormoan team, you assure yourself that the product is in the hands of professionals who already know the reasons behind every line of codes, and who have detailed knowledge about the ultimate purpose of your business. It must be great to know that we are not only experts in tracking bugs, necessary updates, and user needs, but we also guide you in decision-making processes by suggesting improvements that make sense for your particular subject. All this is made efficient by collecting and analyzing the data. Also, explaining the user behavior, churning rate, product-specific engaging metrics, etc., to check out the competitor. While keeping all goals in mind. 
Would you like to discuss how we can help you with app discovery phase?  Reach out.
Always keeping our Engineers onboard 
Post-launch care depends on how much seriously the engineers are taking the project. Therefore, our professional team of engineers is always ready to clear all issues anytime. As there are some situations when even if you put improvements on a temporary hold, then instantly there will be a time when something needs fixing ad hoc. Absence of engineers who know all the insides and outsides of a product and know it better than anyone, bug fixing can be difficult.  
Why can't we call for any of the engineers at the time when something needs fixing? Firstly, the number of people using the product amateurishly, the messier the code is going to be. As no one can ensure you and can think of maintaining the quality. Letting any strange engineer in charge is like picking someone randomly and making them work on the device. Also, secondly, it's not an easy task. 
At Kormoan, the team of professional engineers follows strict coding conventions and always sticks to certain standards that help in making the code as accessible as possible. If by chance a new engineer enters onboard then he/she is required to get in touch with every app specification and its usage. But by the time the newer engineer spends his time understanding how the backend and architecture are structured, we may lose the users and he might go degrading your reputation and also leaving behind the technical debt. 
It took us years to establish a team of professionals. The team is self-sufficient. After wasting many resources and time searching out for skilled and experts to get involved in our projects.
There are times when we understand that our team feels backed into a corner due to startups with limited resources. But despite all these there are solutions. By de-escalating to a smaller team of engineers who all are capable of tackling all the multiple roles, like a stack developer who handles both the backend and frontend. 
In situations when pausing our teams' partnership is getting unavoidable then we're always happy to resume the cooperation later on. We always try to put the original team back on. Sometimes this seems impossible when people are busy with their newer projects. There also comes a time when sometimes these engineers had to keep their previous projects on hold to indulge and sort out the discrepancies of the next project immediately. If we send our original team on board then we can make a whole lot of difference by minimizing wastage of money and ensuring data is transferred quickly and seamlessly. 
Summarizing everything you get from Kormoan's post-launch support and care 
As by observing the global numbers. We can see that nearly more than 90% of mobile apps that get launched in app stores get abandoned just after one use. You've probably seen the global numbers and the app usually loses about 77% of daily active users within the 3 days of installing.
You must know that your product must constantly be improving. By learning from the victories and your failures, you will be creating something that is going to withstand the test of time. 
Thinking of choosing us for a long-term partnership then the following are the services you will receive from us. 
A skilled and professional team who is readily available at your service of updating your bought product. 

Dynamic proactive approach towards bug fixing (vs. a reactive, overdue approach)

Constant meetings & standups informing all stakeholders

Regular and Continuous development for OS updates, API/service optimization, UX enhancements, roadmaps for upcoming changes, etc.

Acquiring & analyzing data by regular checks of user behavior, feedback, app installs, churn rate, product-specific engagement metrics, sales, and revenue (if it is applicable), as well as observing the competitor moves.

We are connected with many of our partners from the starting until today. We take every partner as Kormoan teammates and each one of us takes work as our own and works religiously to get the optimum outputs. 
If you think we are the right partner for you, let's meet and chat. We'd love to know you.
Kormoan is top-rated app development company
Over 6 years of work we've helped over 150 companies to build successful mobile and web apps. We offer all the necessary expertise to bring your bold idea to the market.
To Reach Us Call/Whatsapp: +91 9560186963 or Email: hello@kormoan.in