Building connections lead by design and technology
.
Kormoan, at its core, is an innovative design driven company, with the goal to make the world better with inventive technology on interesting mediums. We bring visions to life for any-size-client in any corner of the globe, from start-ups to corporations to government agencies.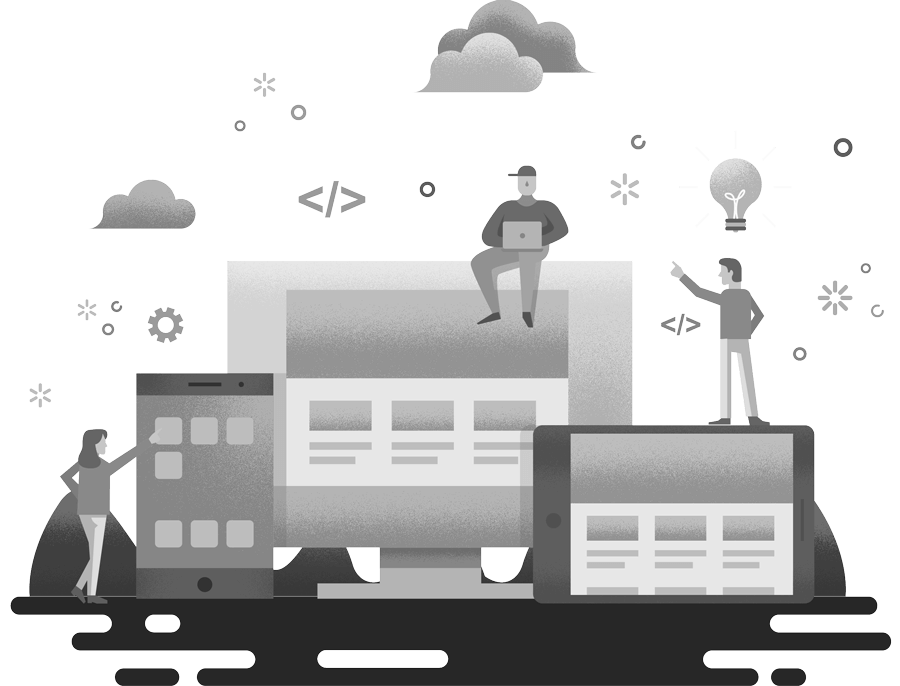 Website & Mobile Applications
Digital experiences- unique, powerful and real
.
Looking for digital products or want to make products better. From UX design sprints and marathons to finding innovation through structured ideation, prototype and user testing, we create things that work for users and brands. Our approach was agile before it was cool. Over the past years, we have dived deep into various new modern technology and truly believe technology makes life better.
ENTERPRISE SOFTWARE & APPLICATIONS
No two companies are same, nor their software's should be
.
With the world going unprecedently digital, it is time to build software that blurs the gap between businesses with its employees and its customers. This is why we have created sistem.app to change the way businesses get things done. Products designed to connect your entire business – across sales, service, marketing, community, analytics and apps.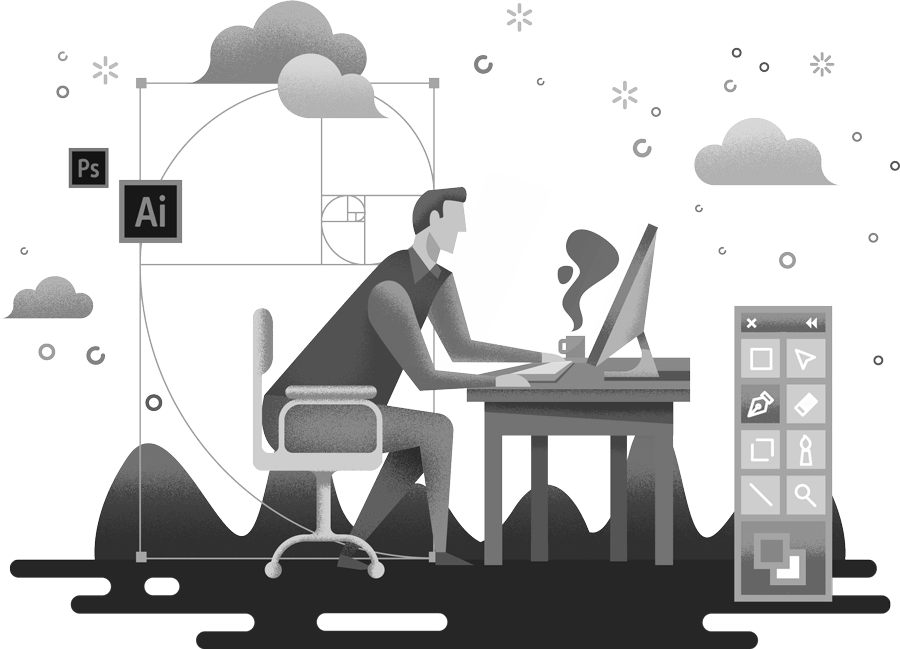 Branding Services
Visual identity, true to brand's reflection
.
We think brands are like ideas, it keeps growing. You build a brand to quickly adapt and consistently evolve. We help create building blocks: the strategy, symbol, logotype, typography, illustration style, visuals, color scheme, iconography, animations, motion design, photography style and tone of the content. But ultimately it creates itself – in the minds and heart of your audience.
Follow US
Catch us
in action
.
Checkout what's latest with us and get inspired, know our processes and share your views by following us on social platforms.