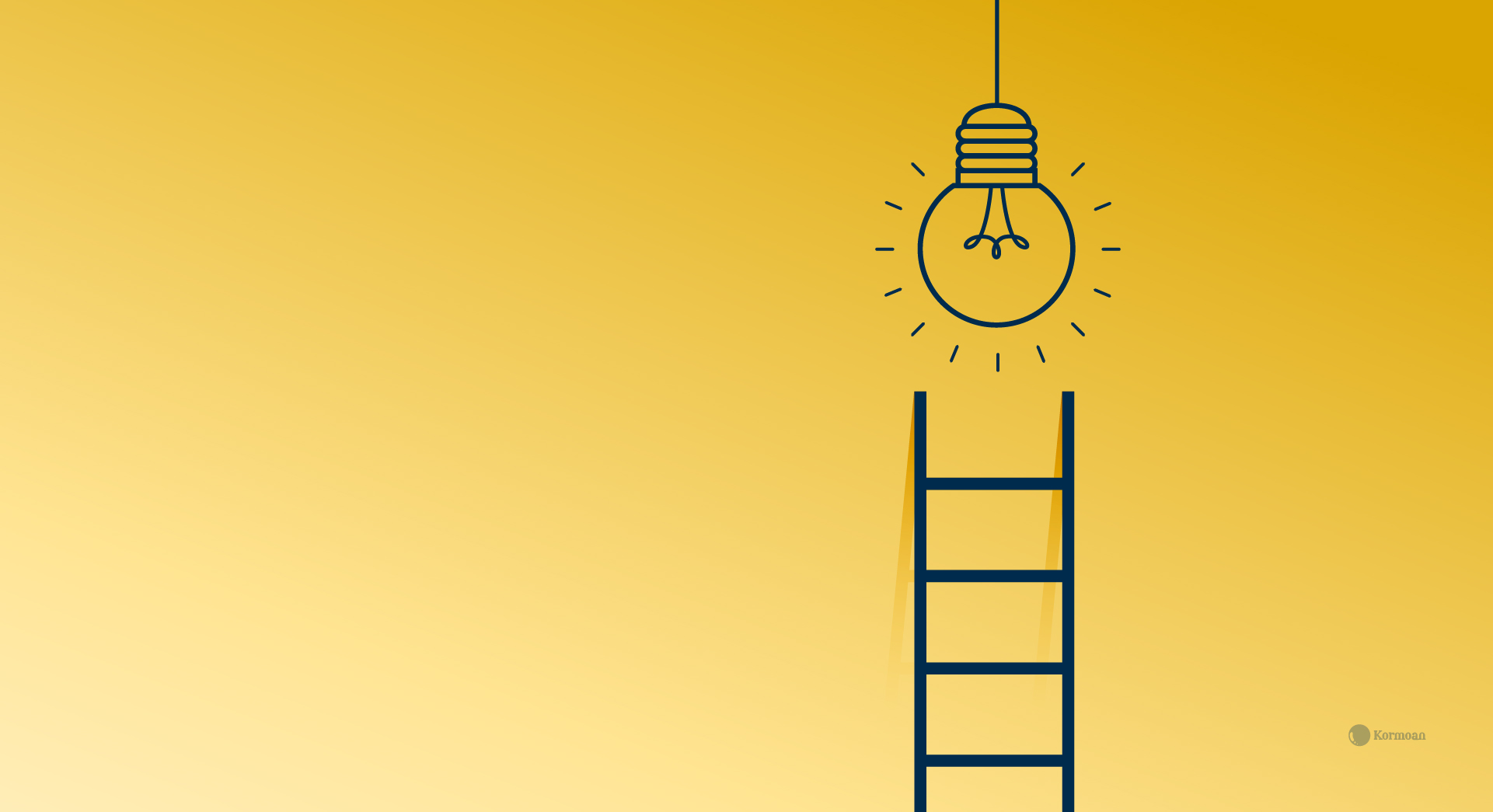 Client work is a high-powered cycle, especially in the beginning when no one has heard of your business. But it is nothing new for IT entrepreneurs to work hard. The fact that you won't ever find the greatest discounts on your own does call for a reminder.
It's a simple fantasy: once we succeed, we'll be the one being pursued by the heavy hitters. but it rarely goes that way. Your portfolio may span several years, and business opportunities can come knocking. But are they ardent pursuits?
Your company's identity should always include going after what you desire. Avoid playing the waiting game by remaining still. Be proactive and picky. It's the only way you can pursue your passions, rather than simply accepting opportunities in order to meet your KPIs and keep your staff occupied.
Utilize the power of long-term thinking.
Instill the idea that excellent things take time in your marketing and sales teams. The likelihood of landing your ideal deal increases significantly if you don't settle for a quick message or call. Create procedures that give room for trial and error. It's never a waste of effort since it shows that you tried everything and gives you experience.
we're not advocating that you continuously spam clients. Instead, employ a variety of channels throughout time, such as email, Instagram, LinkedIn, or even mailing a box. Congratulate your clients when they reach milestones, follow important stakeholders on social media, and keep up with their news via Google Alerts. show an interest in what occurs in their environment. All of this will come in handy once we meet. Simply said, assume the role of potential clients and nurture the connections.
Think About Using ABM-Style Techniques
Account-based marketing (ABM), a challenging procedure that pays off by enabling you to design campaigns customised to each potential client, is a fantastic business technique for playing the long game. In fact, according to 87% of marketing survey respondents, ABM outperforms all other marketing initiatives.
At Kormoan, we spend hours conducting in-depth research on businesses that catch our attention, developing a relationship with each organisation before reaching out to ensure that a collaboration is likely to be fruitful for both parties. By the time we reach the first touchpoint, we are well aware of the organisation and how we can contribute. This enables us to immediately provide specific advice. 
Something to consider: Don't undervalue the importance of sales and marketing alignment with ABM. For this long-term strategy to be effective, both teams must have the same mentality. In order to ensure that everyone is on board for the correct reasons, develop procedures that allow the teams to collaborate effectively.
Actually, it's simpler to say than to accomplish. When it came down to it, it still took us about a year for things to fully click, despite my previous belief that Kormoan had a sufficient level of team alignment.
Providing value at each touchpoint
Whether you have a good reputation or not, it is sloppy to try to win by showing a CV and contrasting the experience of a potential customer with your previous work. What else can you provide if it's just you?
Having unquestionable worth may require creating a prototype or putting up a thorough design idea. You want others to ignore you, almost out of sanity.
You can grasp what the customer needs, have the patience to demonstrate how you can help, and have the assurance that the collaboration makes total sense when you combine an approach like ABM with long-term thinking. When you have everything under control, you are already in an advantageous position. The prospect needs to see that you are all in.
Your opening remarks to a potential customer should have a unique touch that is exclusive to your business. Don't repeat the same material in the next meeting. Bring other materials, such as wireframes or an AI solution, with you. Build the whole framework for an app if you're sure it's worthwhile.
Engage your emotional side
David Ogilvy, a master of advertising, once stated, "You can't bore people into buying your product." Trust is established, and the rational side of decision-making is covered by value and creativity. But getting the best clients you'll ever have means appealing to the client's emotional side.
When you adore a brand, be sure to support it in many ways. In both large and small ways, show your passion. Be sincere in your appreciation, and let your enthusiasm stem from sincerity.
You can achieve this by utilising or acquiring the goods or services of the potential client. Is it exercise gear? Purchase it and post pictures on social media. Is it a piece of media? Subscribe. Hotel? There, reserve a few nights. Put your words into action by acting accordingly.
You'll eventually get there if you play your cards right and demonstrate commitment to a cause you support. People on the other side want to know they can rely on you to fulfil their goals. And who better to put your faith in than someone who shares your passion?
Don't try for quick victories.
Avoid worrying about past failures when working on your desired project. Instead, concentrate on what has worked and how you may advance.
My team has already started some of the future success stories. We are aware that maintaining long-term thinking may take a year, but it is worthwhile. A seed will bear fruit if it is planted and cared for properly.
Kormoan is top-rated app development company
Over 6 years of work we've helped over 150 companies to build successful mobile and web apps. We offer all the necessary expertise to bring your bold idea to the market.
To Reach Us Call/Whatsapp: +91 9560186963 or Email: hello@kormoan.in